Copenhagen Biology from Florida DHR on Vimeo.
Click the play button above to view a montage of the rich variety of marine life found near the wreckage of SS Copenhagen.
This video contains images of the following marine life: Sergeant Majors, Spotted Goatfish, Grunts, Caribbean Spiny Lobsters, Wrasses, Porgies, Angelfish, Red Snapper, Yellowtail Snapper, Doctorfish, Seafans, and Sea Rods. This video presents a fraction of the diverse marine life that calls SS Copenhagen home.
Click the thumbnails below to view larger images of the various marine life located at the wreckage of SS Copenhagen.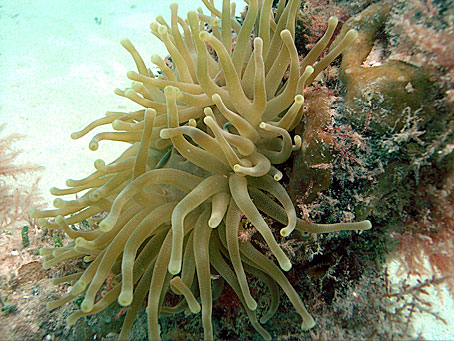 bio1.jpg
Anemone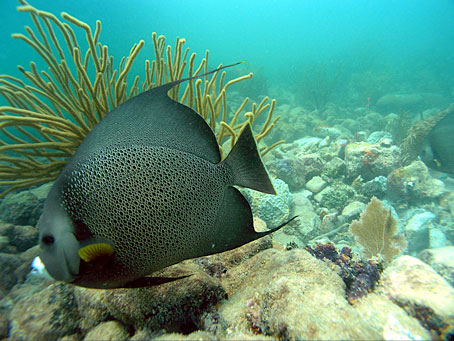 bio2.jpg
Angelfish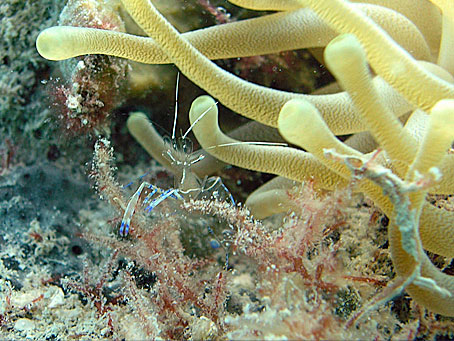 bio3.jpg
Cleaner shrimp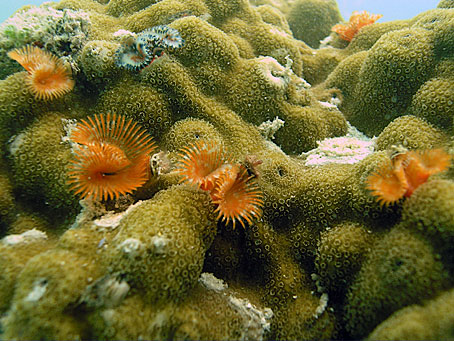 bio4.jpg
Feather duster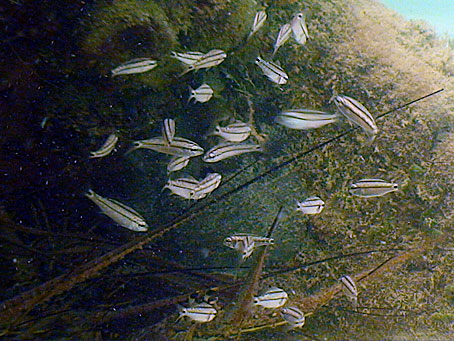 bio5.jpg
Grunts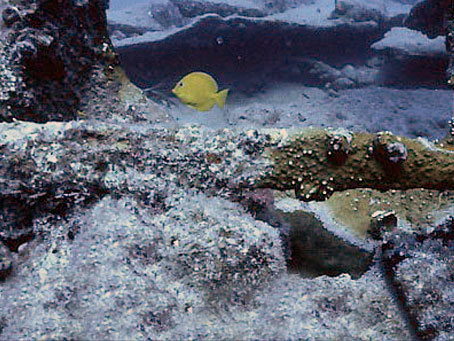 bio6.jpg
Blue Tang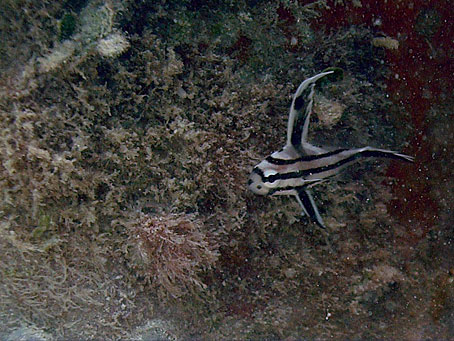 bio7.jpg
Highhat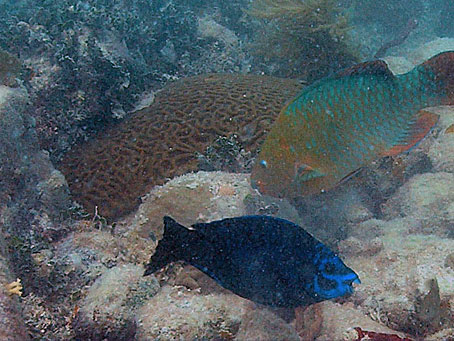 bio8.jpg
Parrotfish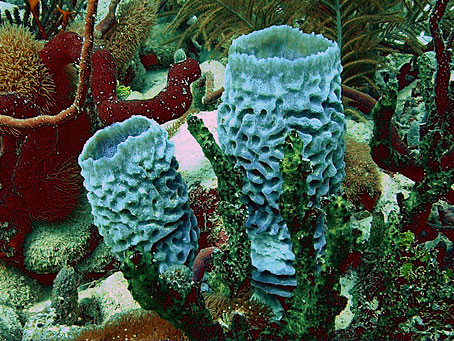 bio9.jpg
Purple Sponge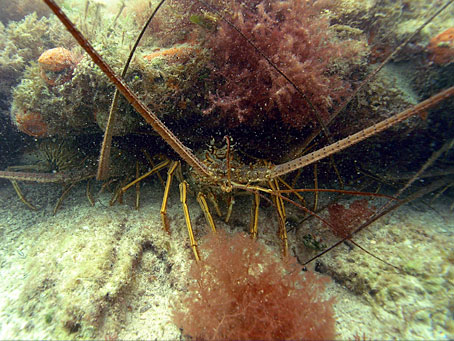 bio10.jpg
Caribbean Spiny Lobster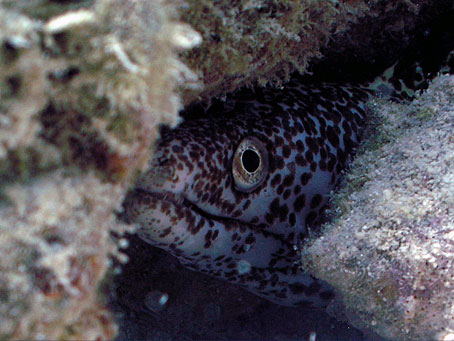 bio11.jpg
Spotted Moray