City of Hawkinsville is a surprisingly intact survivor of late 19th-century coastal steamboat technology. Originally built at Abbeville, Georgia, in 1896 for the Hawkinsville (Georgia) Deepwater Boat Lines, she was sold in June 1900 to the Gulf Transportation Company of Tampa for use on the Suwannee River. City of Hawkinsville was 141 feet long, with two decks, a single smoke stack, a square stern, and a molded bow.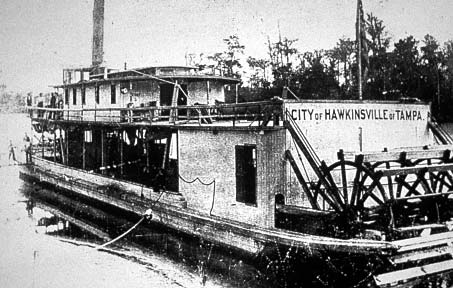 She was a post-hurricane newcomer, brought into the river to assist a booming lumber industry. The steamboat was the largest and the last of her kind to be stationed on the Suwannee River, serving a route that included Branford, Clay's Landing, Old Town, and Cedar Key. Local accounts contend that City of Hawkinsville was also instrumental in the construction of the rail bridge at Old Town. In doing so, she quickened her own demise, since the moving of people and goods by rail eventually rendered steamboats obsolete. Although accounts of her last days vary, official registry records indicate that she was in service until May 19, 1922, when her last captain, Mr. Currie, abandoned the vessel and the occupation that could no longer support him. Thus, the steamboating era of the Suwannee River came to an end.
Click the thumbnails below to view larger versions of these historical images of City of Hawkinsville.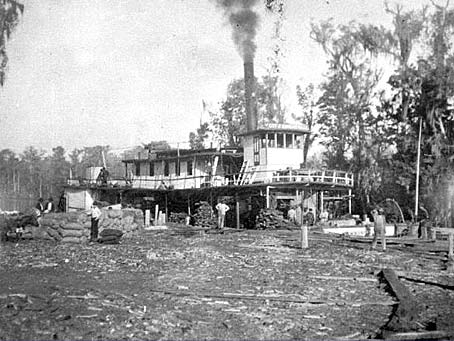 history1.jpg
City of Hawkinsville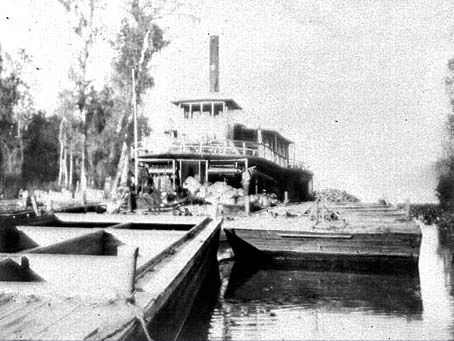 history2.jpg
City of Hawkinsville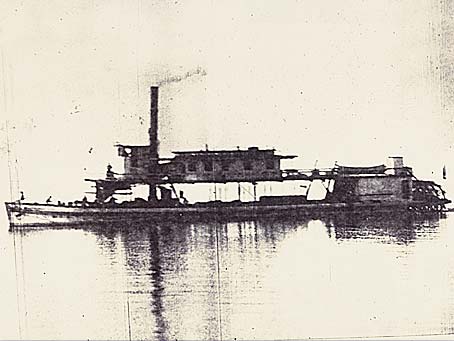 history4.jpg
City of Hawkinsville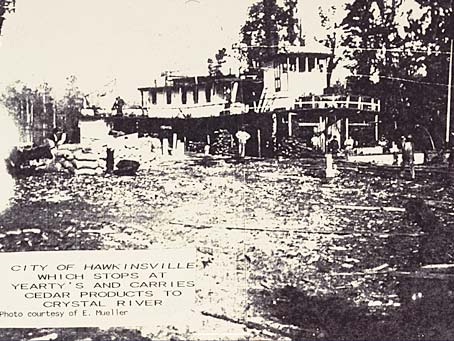 history5.jpg
City of Hawkinsville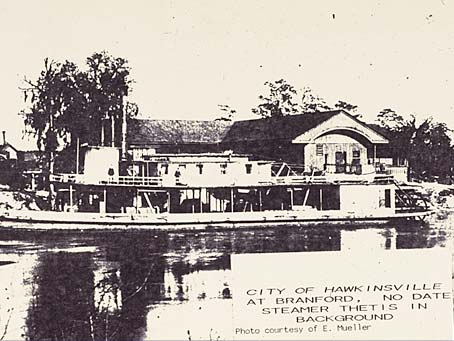 history6.jpg
City of Hawkinsville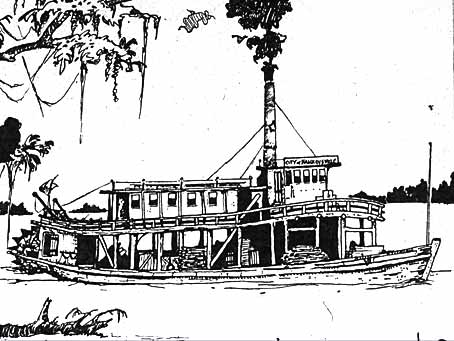 history7.jpg
City of Hawkinsville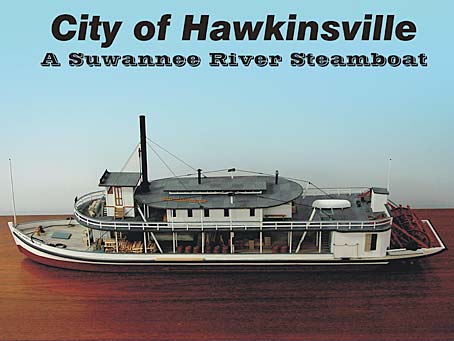 history8.jpg
City of Hawkinsville