Half Moon, located in the shallow, sandy waters off Key Biscayne, was nominated to become a Preserve by Miami diver Terry Helmers. Historical research suggests that this sail-powered yacht was known as Germania when built in Germany in 1908 for the Count Bohlen und Halbach. The two-masted, 366-ton steel schooner-yacht was one of the fastest of her day, winning the German Kaiser's Cup and participating in premier races in Germany and England.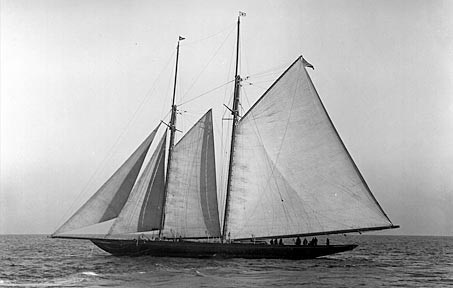 Seized as a prize of war in 1914 while at Cowes for the annual regatta, the yacht was taken to New York and subsequently made her way to Miami where she was renamed Half Moon and used as a floating saloon until sunk in the early 1930s. A team from the Florida Bureau of Archaeological Research, in partnership with the University of Miami and the Metro-Dade County Division of Historic Preservation, investigated the site, prepared a site plan, and interpreted the site for the pubic.
Click the thumbnails below to view larger versions of these historical images of Half Moon.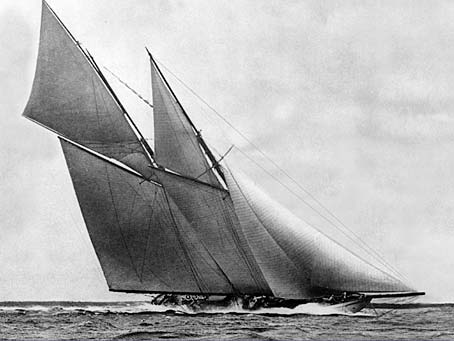 history1.jpg
Half Moon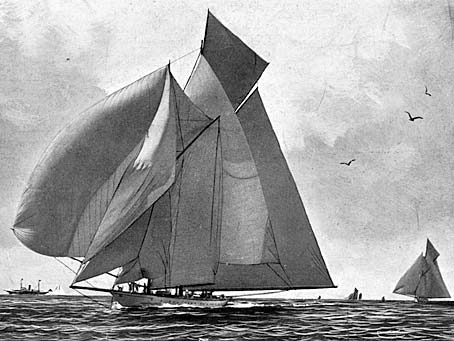 history2.jpg
Half Moon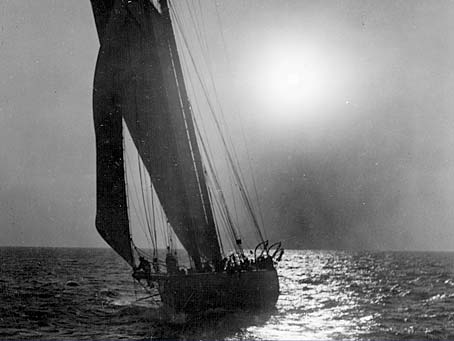 history3.jpg
Half Moon
history4.jpg
Half Moon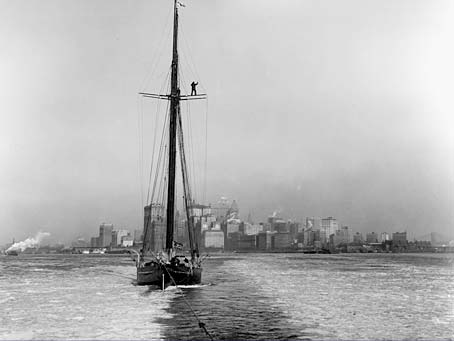 history5.jpg
Half Moon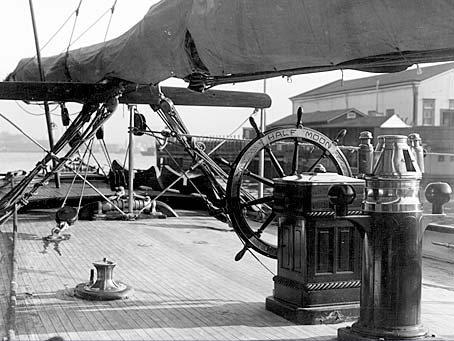 history6.jpg
Half Moon
history7.jpg
Half Moon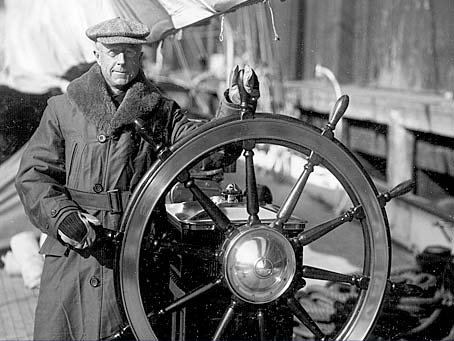 history8.jpg
Half Moon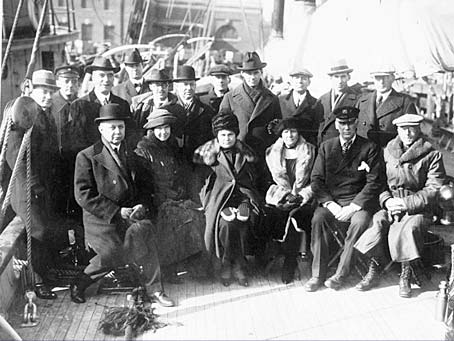 history9.jpg
Half Moon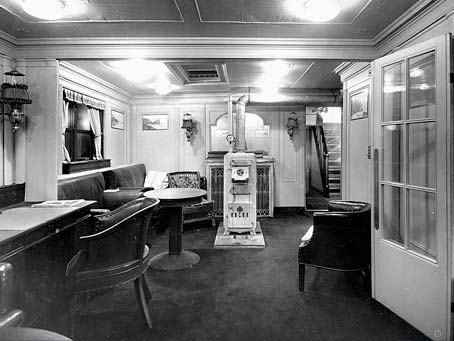 history10.jpg
Half Moon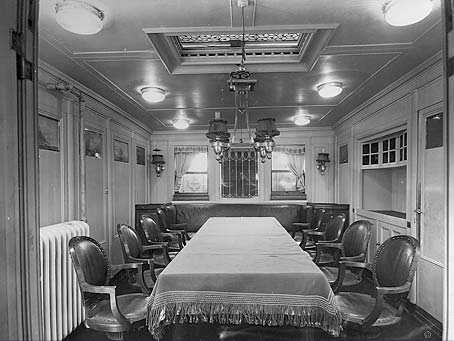 history11.jpg
Half Moon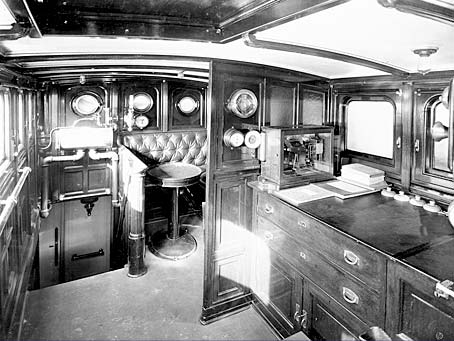 history12.jpg
Half Moon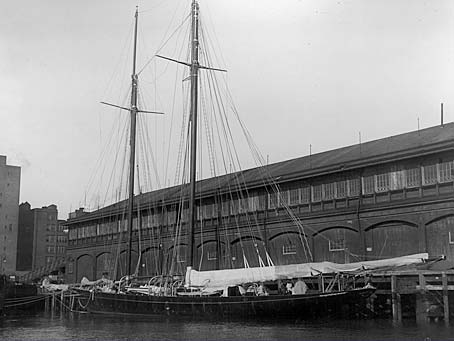 history13.jpg
Half Moon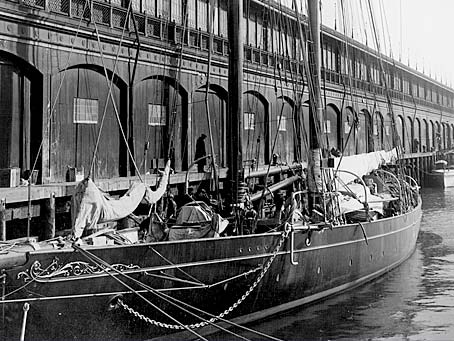 history14.jpg
Half Moon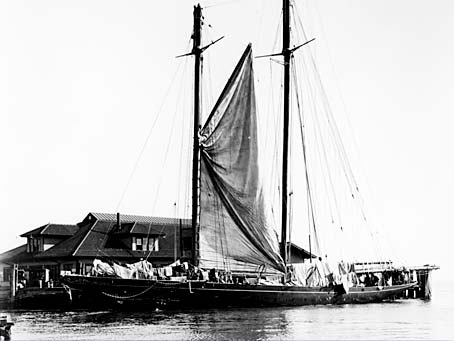 history15.jpg
Half Moon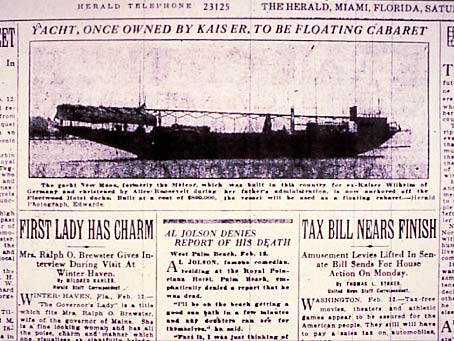 history16.jpg
Half Moon