Click the play button above to view a montage of the rich variety of marine life found near the wreckage of Vamar.
This video contains images of the following marine life: Townsend Angelfish, Sea Whips, Snapper, Sheepshead, Soapfish, Yellow Jacks, Atlantic Spadefish, and Goliath Grouper. This video presents a fraction of the diverse marine life that calls Vamar home.
Click the thumbnails below to view larger images of the various marine life located at the wreckage of Vamar.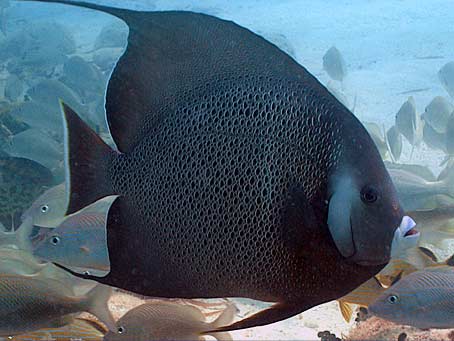 bio1.jpg
Angelfish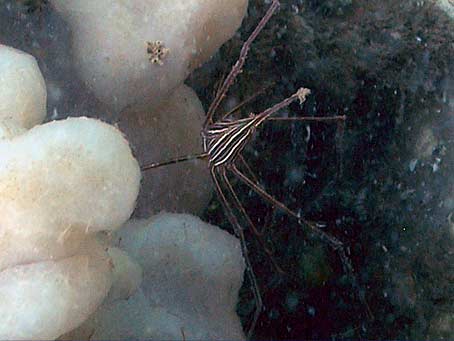 bio2.jpg
Arrow Crab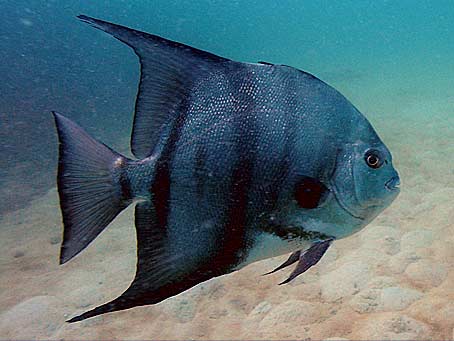 bio3.jpg
Atlantic Spadefish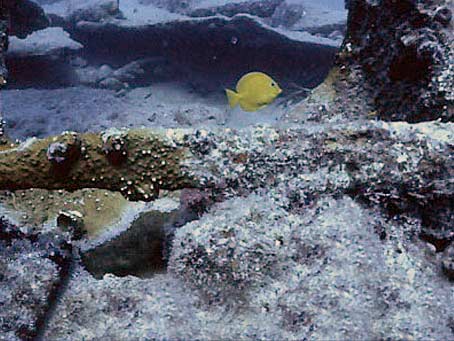 bio4.jpg
Blue Tangs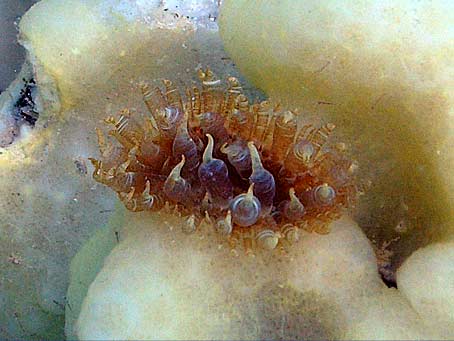 bio5.jpg
Bulb Anemone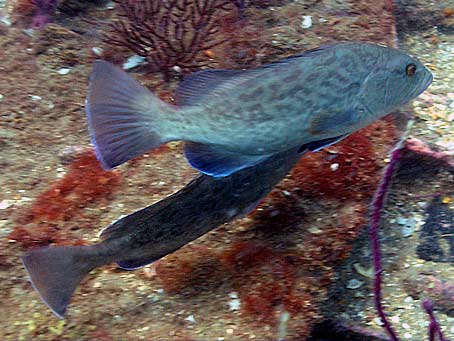 bio6.jpg
Gag Grouper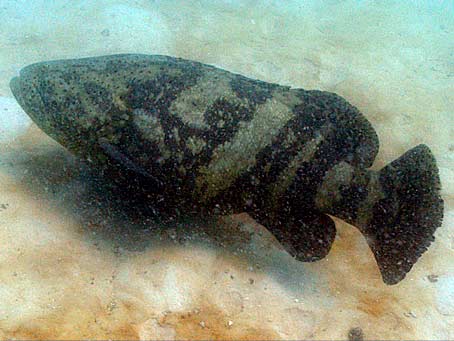 bio7.jpg
Goliath Grouper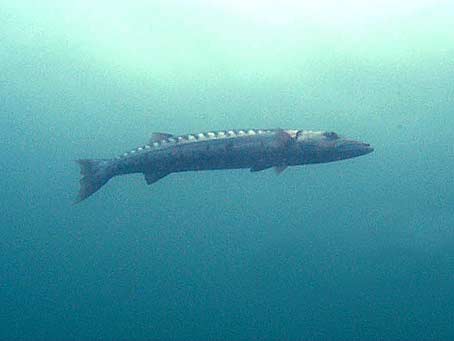 bio8.jpg
Great Barracuda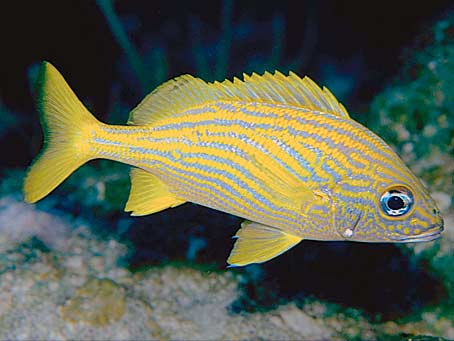 bio9.jpg
Grunts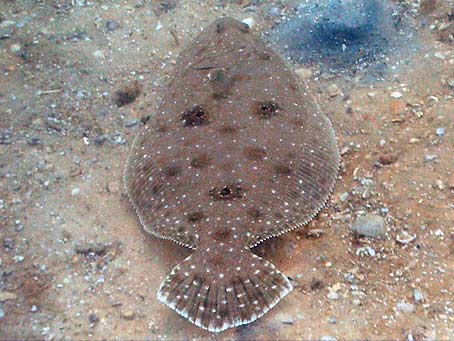 bio10.jpg
Gulf Flounder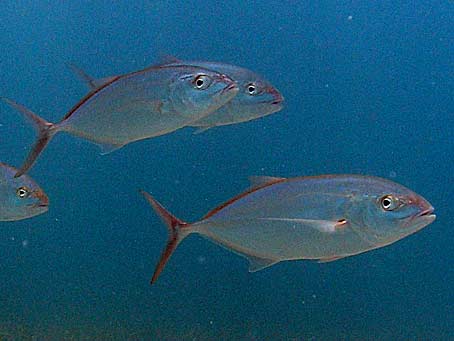 bio11.jpg
Jacks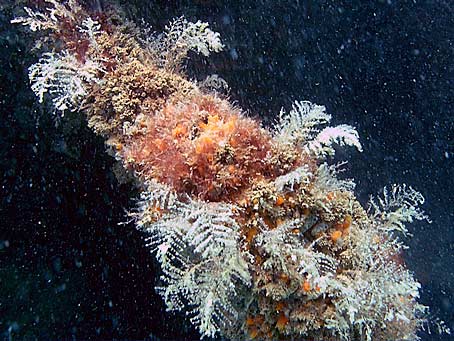 bio12.jpg
Hydroid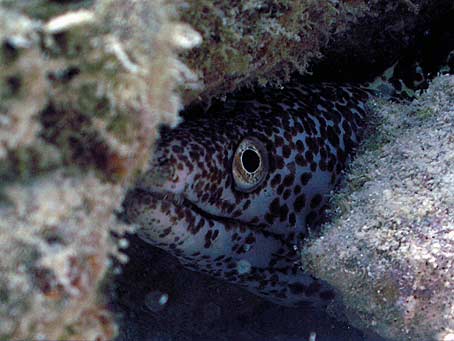 bio13.jpg
Moray Eels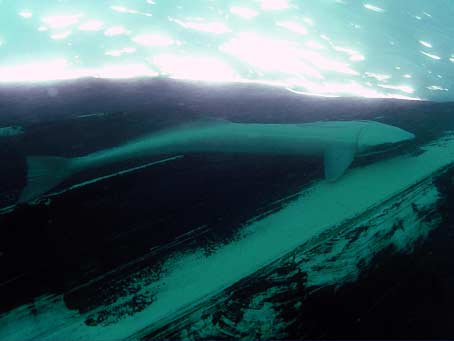 bio14.jpg
Remora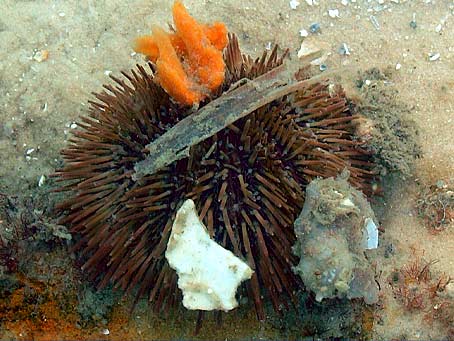 bio15.jpg
Reef Urchin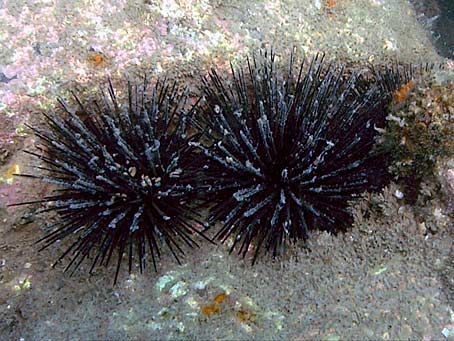 bio16.jpg
Rock-Boring Urchin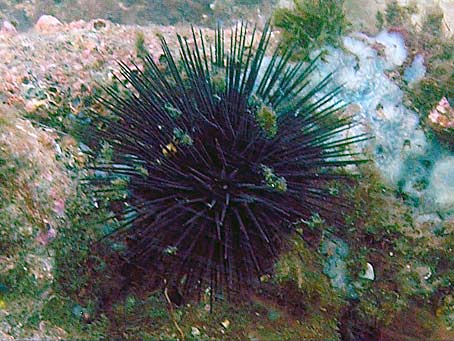 bio17.jpg
Sea Urchins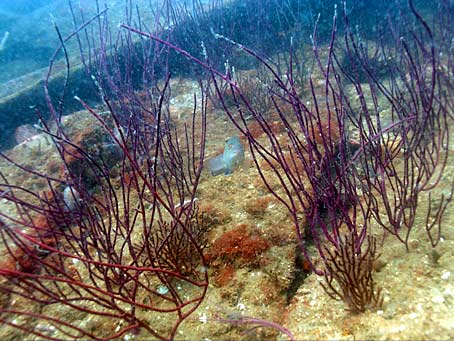 bio18.jpg
Sea Whip
bio19.jpg
Spotfin Butterflyfish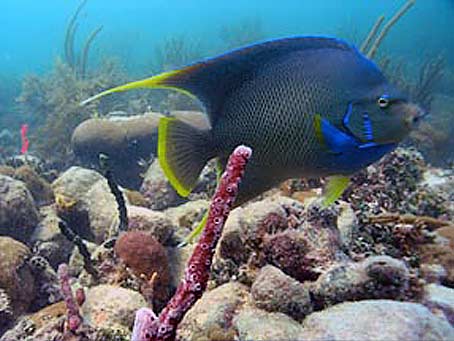 bio20.jpg
Townsend Angelfish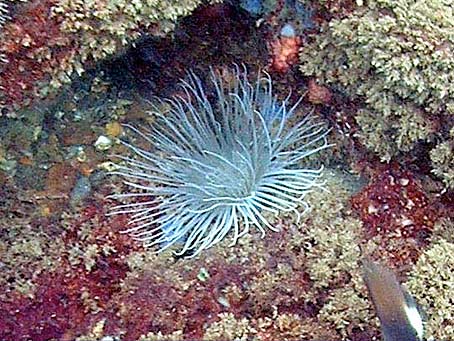 bio21.jpg
White anemones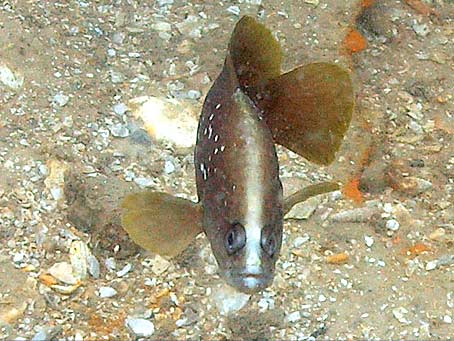 bio22.jpg
Whitespotted Soapfish