Click the play button above to view a montage of the rich variety of marine life found near the wreckage of SS Tarpon.
This video contains images of the following marine life: Great Barracuda, Jacks, Grunts, Atlantic Spadefish, Moon Jelly, Soapfish, Townsend Angelfish, Goby, Damselfish, and Jellyfish. This video presents a fraction of the diverse marine life that calls SS Tarpon home.
Click the thumbnails below to view larger images of the various marine life located at the wreckage of SS Tarpon.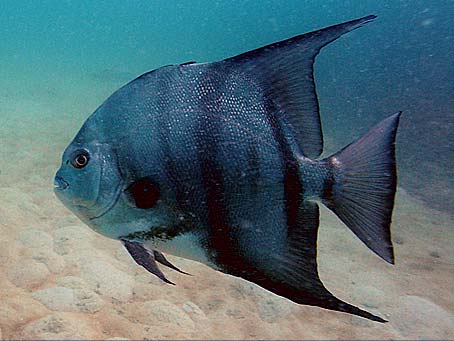 bio1.jpg
Atlantic Spadefish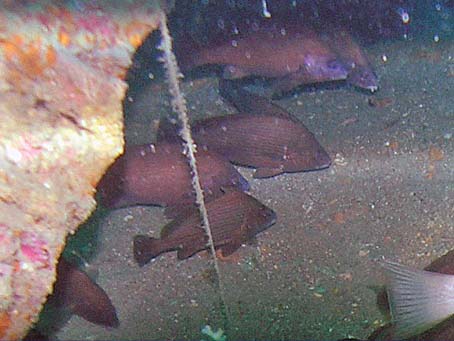 bio2.jpg
Cubbyu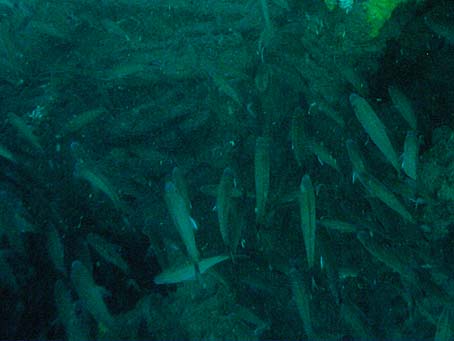 bio3.jpg
Grunts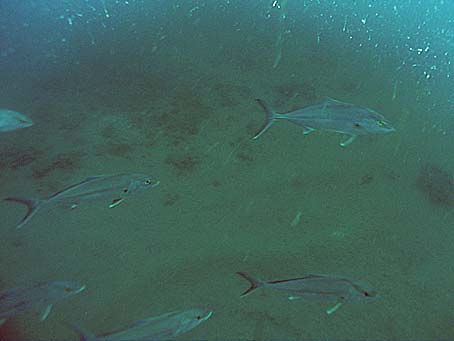 bio4.jpg
Jacks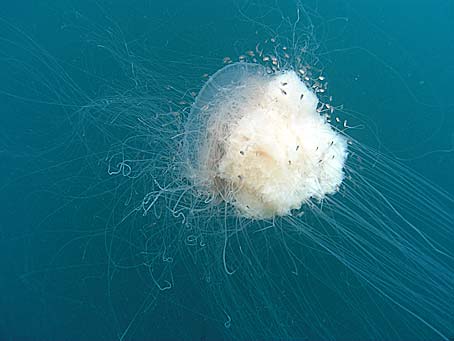 bio5.jpg
Jellyfish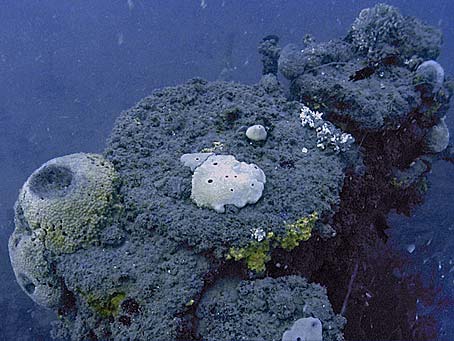 bio6.jpg
Stony Corals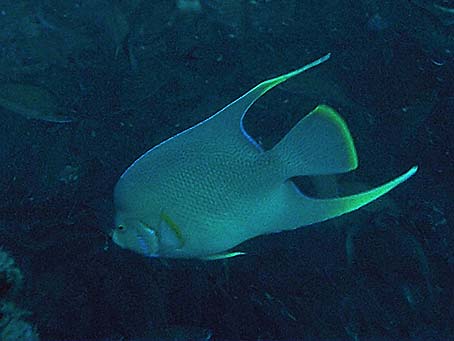 bio7.jpg
Townsend Angelfish